http://www.abcsolar.com/styleSOLAR5new.css

The sun is ready to power and grow anything. By focusing your efforts, the process of growth, storage and mangement can be met.
---
Adobe Books
---
LED lighting is a life saver in terms of the greatly reduced amount of energy to achieve the same results with current technology. Add a proper solar electric system and your growth chambers can be off-the-grid. Even the biggest farms you can think of can all be powered by the sun. Call ABC Solar at 1-310-373-3169 for a free estimate.
Amazon Books
Trump Stylus: I Farted, Laughed and Cried
Japan.co.jp: Hardhat Required
The Venture Business Manual
ABC Solar Inc. CA#914346
publicstonage.com
New Anime Art by Mayumi Takadanobaba
See Top 150 User Chosen Anime Art by Mayumi - Click Here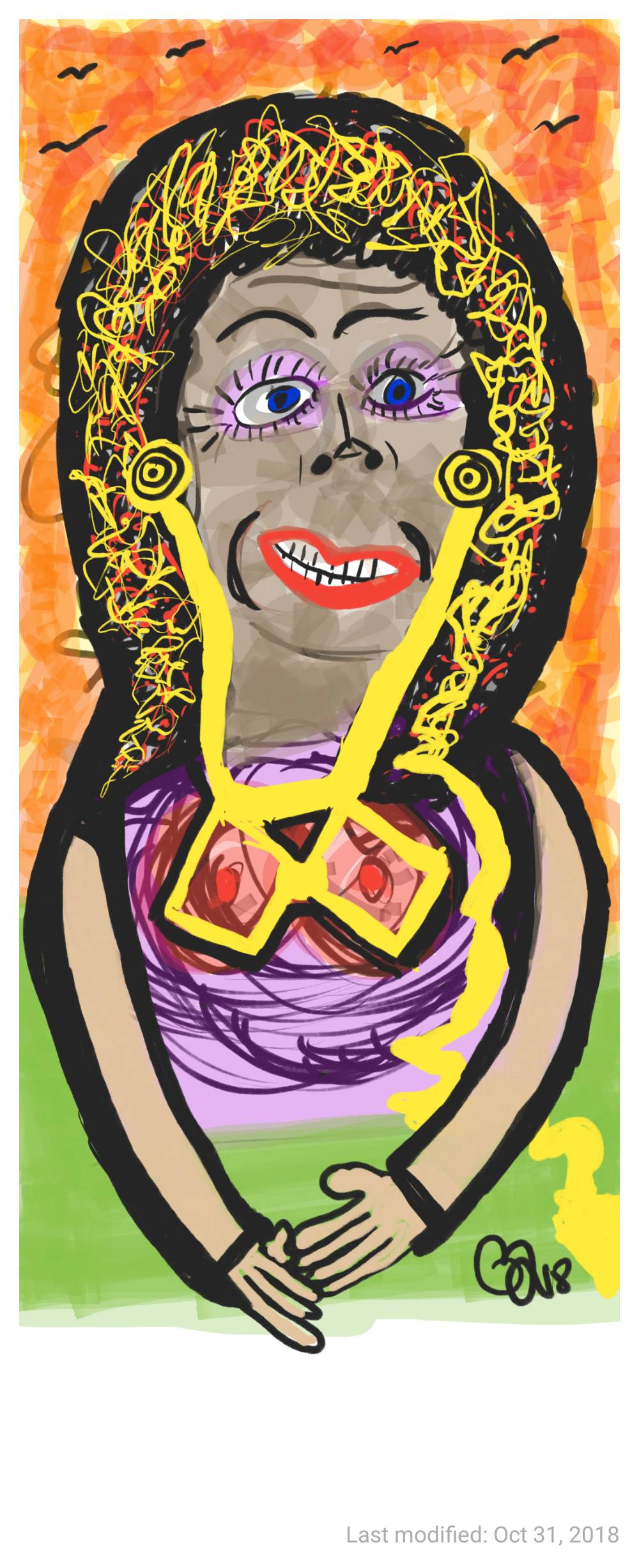 >
Youtube Videos
Takayama Site Visit 10 28 29 2013
---
Solar Photovoltaic Technology and Spanish Tile Solar Installation
---
Solar Awning and Roof Mount Grid Tie Solar System
---
House Judiciary Committee Staff Report on History of Impeachment Read by Bradley L Bartz
---
Ashphalt Shingle Solar Grid-Tie Installation
---